2018
It has been a roller-coaster ride of a 2017, and with the new year creeping in a few days ago, I thought I should update the website more frequently.. and what better way to start other than a recap?
JAN - MAR
Internship interviews and worrying about failing Physics really took up the first few months.I was also working on another start-up project at the same time, which after looking back, I wished I didn't take up. I ended up accepting a position at an big-data analytics start-up, which I have totally no idea about.. which is a good thing! What other way to spend your internship period other than learning new things, and diving into the deep end of the pool without (much) repercussions?
APR - JULY
And this is when my cough started getting worse. Stress is bad for health, who would have thought? During these few months I have learnt a lot, from D3.js to angular (and getting to dislike it), to very interesting code interactions, to the nightmares of maintaining code contributed by a larger group of people. I also stopped consumption of coffee halfway through this period as it was making me nauseous.
Fuck you acid reflux!

I also gave my SO my first bouquet of flowers. It was definitely worth it - her eyes were gleaming, her infectious smile was on the entire night.. I should find another opportunity to gift another bouquet!
AUG - SEPT
Before the new term started I went to Taiwan with a friend for the first time. I loved 花莲 the most. Also got tired of night markets after the 3rd day. My stomach condition didn't help with the trip. I felt sorry for my friend as we weren't able to go to some places to eat as I was practically feeling nauseous half the time. Also discovered I really like taking photos of strangers. Here are some photos!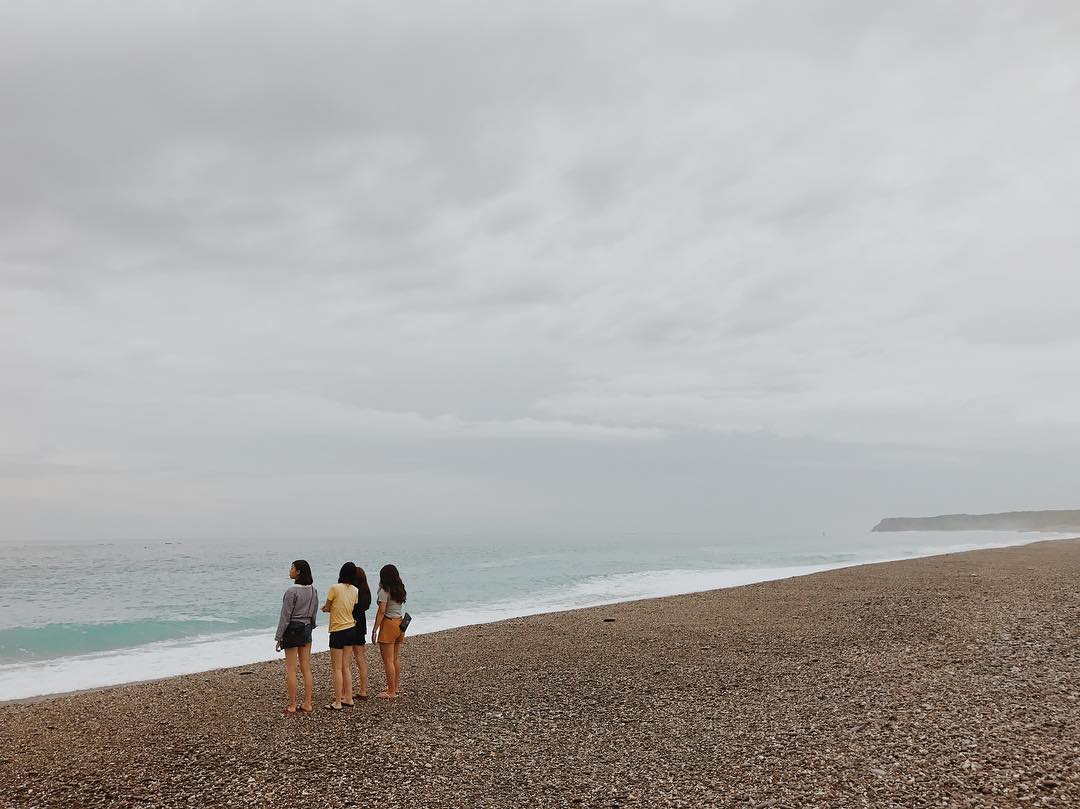 OCT, NOV
Crumbling under the pressure and stupidity of taking multiple freelance jobs with the constant looding-in of school projects, I had to take a few days off just doing nothing to recuperate so I could eat normally again. Haven't had coffee in 5 months. Not dead yet.
Thanks to the Lyrical Arts module I took this term, I was able to appreciate gardens and lyrical works more now - it put me in another perspective to view art. It could help with my phototaking..
DEC
I started taking slow walks back home via the park instead of taking the public transport. Might be nice to take a slower pace, after all.